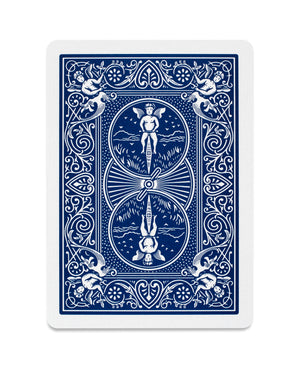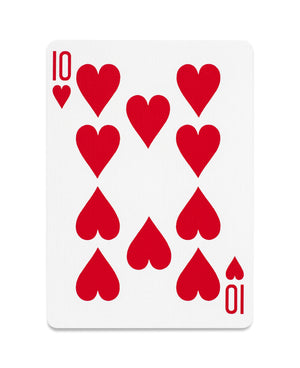 Bicycle Gold Standard: Blue
Widely regarded as one of the best card mechanics and close-up magicians in the world, it's no surprise that Richard Turner demands a certain quality when it comes to playing cards. 
A premium alternative to the classic Bicycle Rider Back, each deck of Gold Seal Bicycle cards is traditionally cut for flawless weaves during shuffles and is constructed using Bee stock, world renowned for its flexibility, yet long-lasting durability.
Stamped to a thickness that facilitates classic moves like bottom and centre dealing and embossed to a depth that does not break down the structural integrity of the card, yet still allows each card to breathe properly, this is a deck for those that demand the very best.
Printed by The United States Playing Card Company. Each deck includes two traditional matching Jokers and a blank face card.